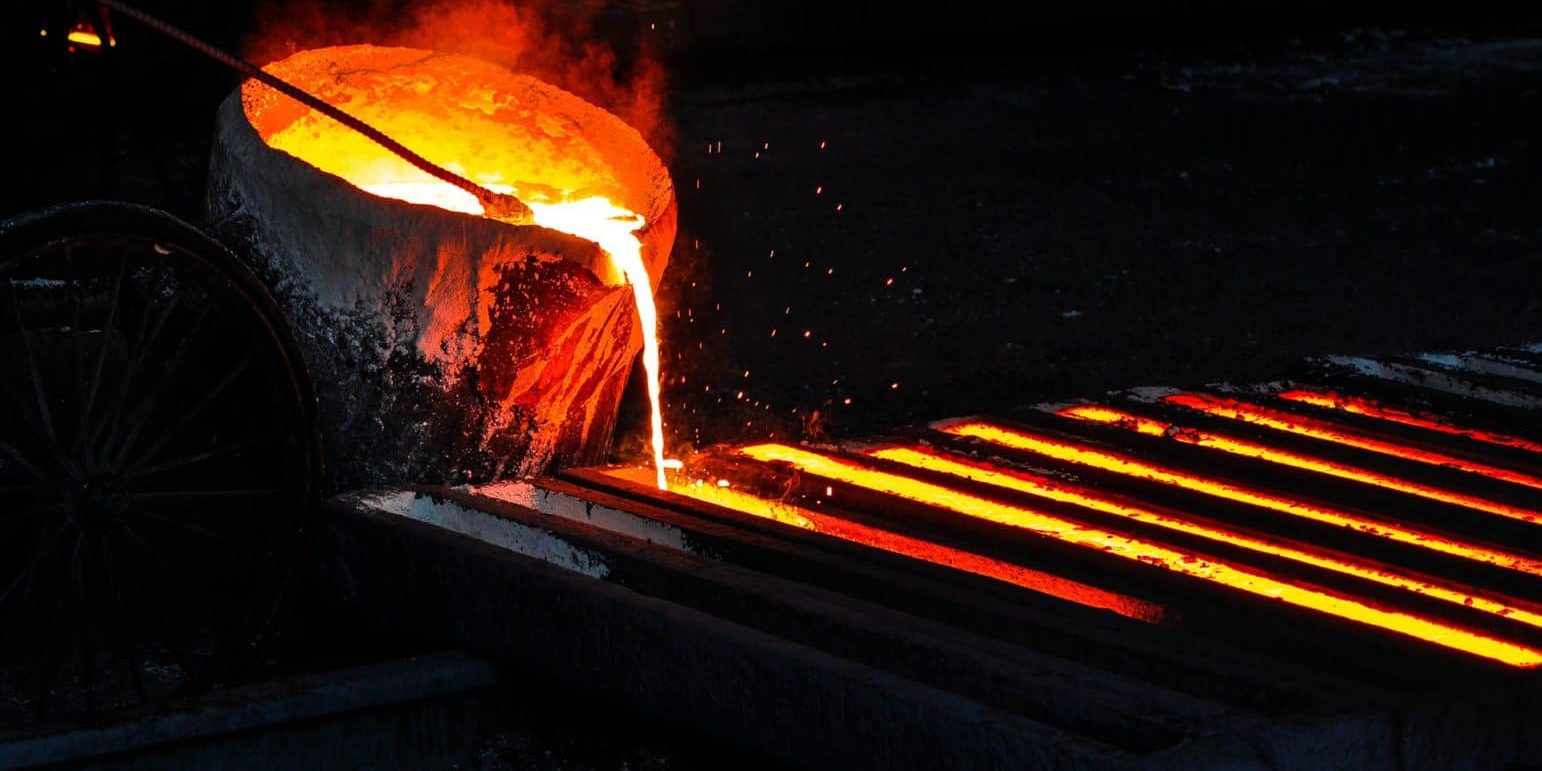 When customers want to purchase crusher wear parts, first of all, they care about the price. How to get the best quality and price crusher wear parts? How to calculate crusher wear parts price? As a casting foundry worker, let me show you the consist of price.
Crusher wear parts include:
Consist Of Crusher Wear Parts Price
All of those crusher wear parts are casting parts, let us use cone crusher parts (mantle and concave) as an example.
Price Structure=Pattern Fee+Raw Material Price+Casting Electric Charge+Heat Treatment Electric Charge+Machining Fee+Printing and Package Fee+Foundry Profit
Pattern Fee: Most mantles and concaves patterns use wood patterns. Wood patterns fee around USD0.7/kg. If your inquiry mantle weight 1000kg, the pattern fee is USD700. In our foundry, the pattern fee will back to you when you order more than 10 sets of these parts.
Raw Material Price: There is a big difference in different foundries. Some foundries use scrap steel, the price will low. However, the quality also goes down. In our foundry, we do not use scrap steel, so our price is a little higher than others.
Electric Charge: It based on the location of foundries. In the west of China, the electric charge is lower; In the east of China, the electric charge is higher. Our foundry locates in the west of China, and our group has ourselves power plant.
Printing and Package Fee: In order to get a better surface, our foundry uses the best printing and package material.
If you still have problems, please contact our engineers to help you.