Qiming Machinery is the leading manganese steel, chromium steel, alloy steel, and heat-resisting steel manufacturer in China. Our foundry products include:
Qiming Machinery has two sand production lines, a V-method casting production line, a lost foam production line; two 5T electric furnaces, two 3T intermediate frequency electric furnace, two 1T intermediate frequency electric furnace, heat treatment furnace trolley six sets (40T One station sets, 20T One sets, 15T One sets, 5T three sets), heat-treated pool water 2000m3, the annual production capacity of more than 15,000 tons.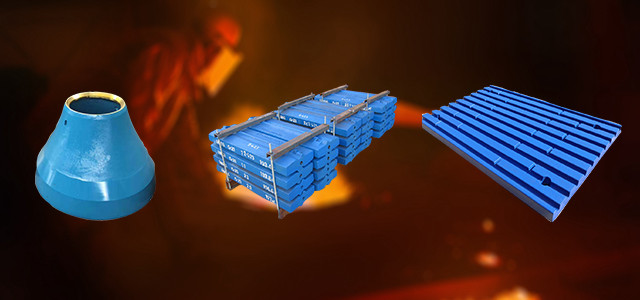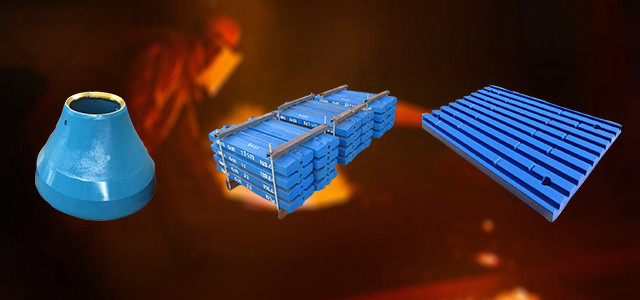 Crusher Wear Parts
Qiming Machinery manufactures jaw crusher wear parts, cone crusher wear parts, impact crusher wear parts, gyratory crusher wear parts…..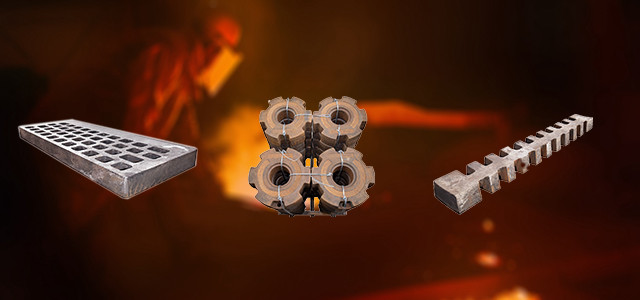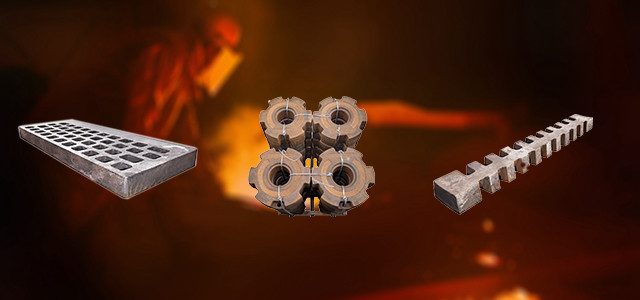 Shredder Wear Parts
Qiming Machinery specialized in manufacturing shredder hammer, shredder grates, shredder caps, shredder anvils, and breaker bars……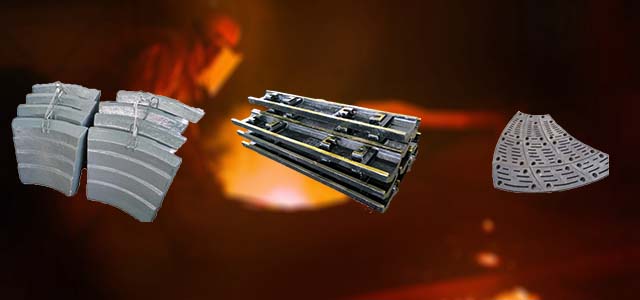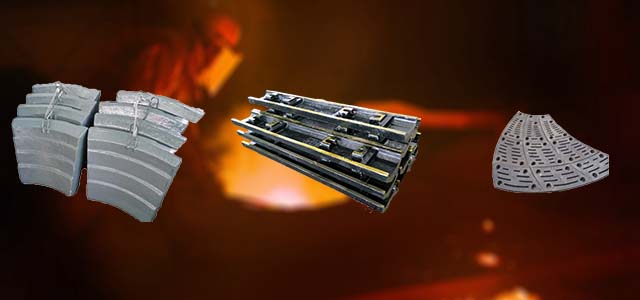 Mill Liners
Qiming Machinery had manufactured AG mill liner, SAG mill liner, ball mill liner, roll mill liner and other types mill liners over 30 years …..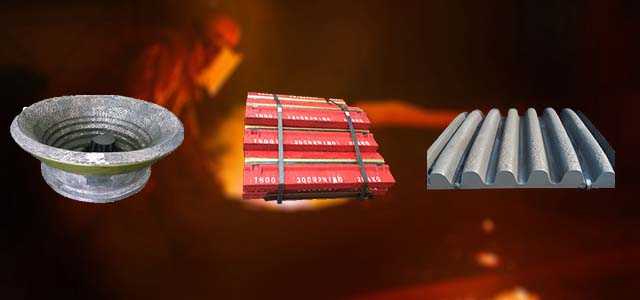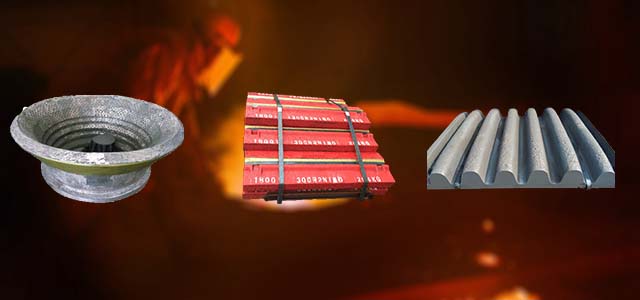 TIC insert Wear Parts
Qiming Machinery uses titanium carbide bars to insert crusher wear parts, which obviously improve their span life. The parts include: jaw plate…
Quality Guarantee
Perform QC under ISO9001: 2008 strictly,and Qiming Machinery offer time-unlimited quality guarantee.
Price Guarantee
Ensure the current offer is the most stable & reasonable price.
Delivery Guarantee
Qiming Machinery use ERP system manage the production schedule, the progress will update everyday at each process to make sure the process in schedule.
Privacy Protection Guarantee
Qiming Machinery considers protection business secrect is the most important thing.
After-sale Service Guarantee
Qiming Machinery has had built up a specialization after-sale service team to help our customer solve any after-sale problem.
Technology Guarantee
We supply kinds of technology service which include material suggestion,drawings measure and other service.
DO YOU HAVE A QUESTION REGARDING OUR PRODUCTS?