Naning Qiming Machinery Co.Ltd
Qiming Machinery is the leading manganese steel,chromium steel, alloy steel and heat-resisting steel manufacturer in China. Our foundry products include: crusher wear part,shredder wear parts,mill liner,TIC insert crusher wear parts,bucket tooth, track shoe…
Our casting foundry located in yichang City, Hubei Province, one hour drive time from Sanxia Airport. We have two sand production line, a V-method casting production lines, a lost foam production line; two 5T electric furnace, two 3T intermediate frequency electric furnace, two 1T intermediate frequency electric furnace, heat treatment furnace trolley six sets (40T One station sets, 20T One sets, 15T One sets, 5T three sets), heat-treated pool water 2000m3, annual production capacity of more than 15,000 tons…
Qualification:
ISO9001:2008
Place:
2th, Taixi Road,Pukou Area, Nanjing City
Production Process:
Resin Sand Casting, Lost Foam Casting, V-method Casting
Capacity:
12000 tons casting per year, 160 worker, 20 technicals. The largest parts we can cast is 12 tons.
Market:
North America, South America, Russia, Europe, Middle East, South East Asia. Over 90% products exported.


We have a casting capacity up to 12,000kg unit casting finished weight, and a volume exceeding 700tons per month. We also have machining, finishing and assembly facilities in-house, allowing us to heat treat, machine and assemble more complex cast parts.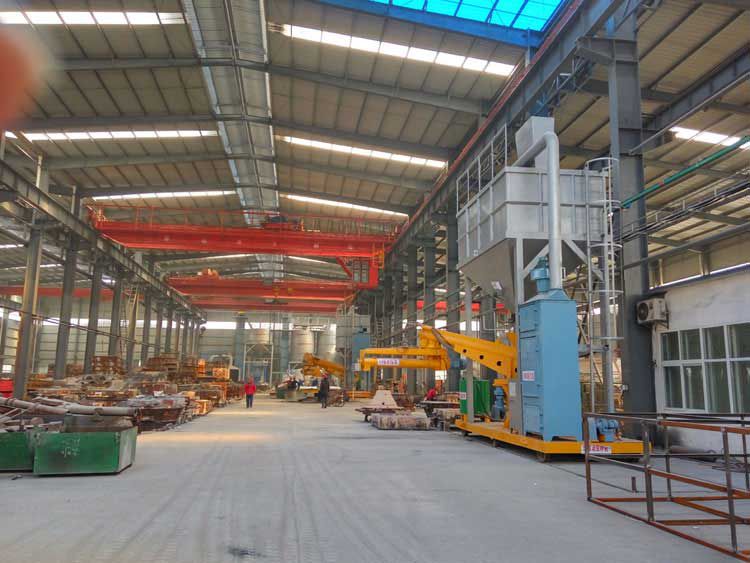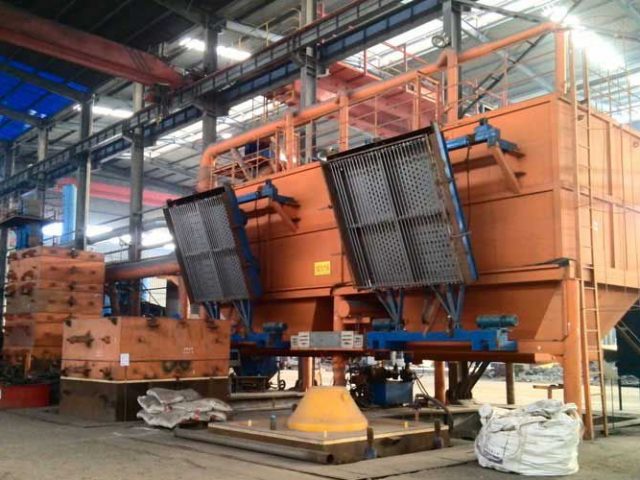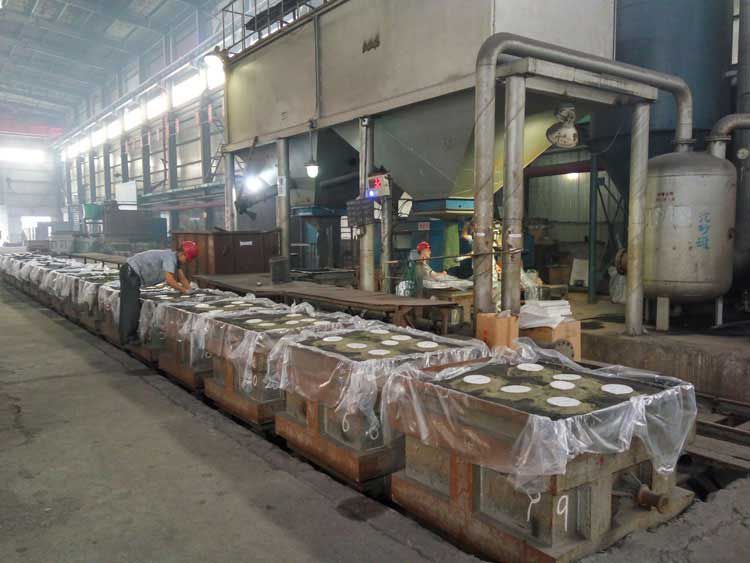 DO YOU HAVE A QUESTION REGARDING OUR PRODUCTS?