One of our customers had asked us to manufacture Ni-hard mill liner for his Φ2.6m Rod Mill. Rod mill uses steel rods as the grinding media in tumbling mills is an efficient means to feed ball mills a product finer than could be made in a crusher but coarser than could be made in a ball mill. The principal use for rod mills, which were invented to make ball mill feed in a wet-grinding rod mill-ball mill circuit.
Φ2.6m Rod Mill Liner Details:
Material: Ni-hard Cast Iron
Hardness:≥HRC55
Impact Value: More than AK5J
Application: Mining Industry, Cement Industry, and others
Certification: ISO9001,CE, ISO14001, OHSAS18001 etc.
Warranty Time: 1 year
Material Selection
Except for Ni-hard material, Qiming Machinery also supplies other materials for different working conditions:
Manganese Steel
Low Carbon Chrome Moly Steel
High Carbon Chrome Moly Steel
High Chrome Irons Cr Iron
Chrome Moly White Irons
The different material details in the following:
Item
High Cr White Iron
High Cr Alloy Steel
High Mn Steel
Ni-hard Cast Iron
C
2.4-3.2
1.1-2.2
0.9-1.3
2.4-3.6
Si
0.6-1.2
0.6-1.2
≤0.8
≤0.8
Mn
0.5-1.0
0.5-1.0
11.0-18.0
≤2.0
Cr
12.0-30.0
11.0-30.0
1.5-2.5
1.5-10
S
≤0.04
≤0.04
≤0.04
≤0.15
P
≤0.06
≤0.06
≤0.06
≤0.15
Mo
0.1-3.0
0.1-3.0
≤1.0
≤0.1
Cu
0.1-1.0
0.1-1.0
–
–
Ni
0-0.3
0-0.3
–
3.3-10
Re
–
–
–
–
Equivalent
Specification
GB/T8263-1999
AS2027 Cr27
AS2027 CrMo 15/3
AS2027 CrMo 20/2/1
ASTM A532 Class Ⅲ Type A 25%Cr
ASTM A532 Class Ⅱ Type B 15%Cr-Mo
BS 4844 3E
DIN1695
NFA32401
GB/T5680-1998
DL/T 681-1999
JIS G 5153-1999
ASTM A128
DIN GX120Mn12
AFNORZ120Mn12
GB/T8263-1999
AS2027/Ni-Cr1-550
AS2027/Ni-Cr2-500
AS2027/Ni-Cr4-500
AS2027/Ni-Cr4-600
AS2027/Ni-Cr4-630
ASTM A532 1-A,B,C,D
ASTM A532 2-A,B,C,D,E
ASTM A532 3-A
Material Type
Martensite Matrix
Austenitic Mn Steel
–
Hardness
HRC≥56
HB≤300
HRC≥56
Impact Value
AK≥4J
AK≥80J
–
Φ2.6m Rod Mill Liner Production Process
Normally, we use the sand casting method to cast those mill liners, the production process steps as the following:
Our sale manager checks with the customer about the orders;
Our engineer team to do process design;
Purchase the raw material, and checking or making patterns;
Inspection of the raw material;
Melting by middle-frequency induction furnace;
Lable analysis by a spectrometer before casting, and molding;
Deoxygenating, slag-removal, and tapping;
Pouring;
Opening and fettling;
Surface and dimensional checking, if not pass, the parts need scrap casting back to the furnace;
Heat treatment;
Machining, checking, and printing
Quality Control
All the wear parts must pass our strict quality control system in the production process. After the finish the goods, we will also give customers quality reports.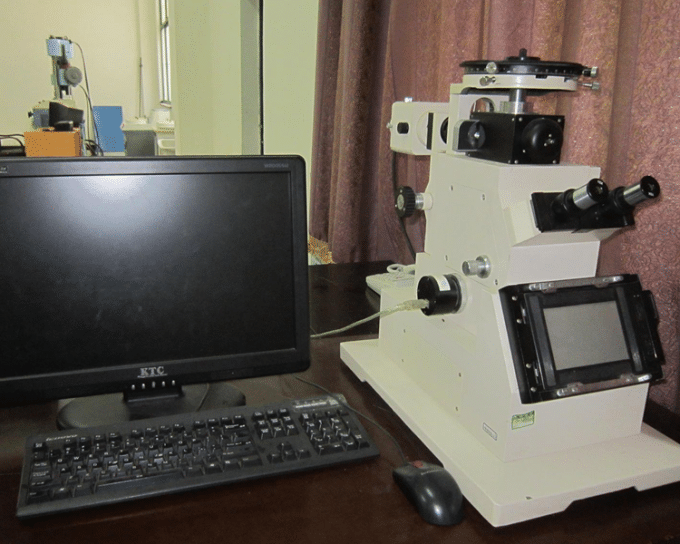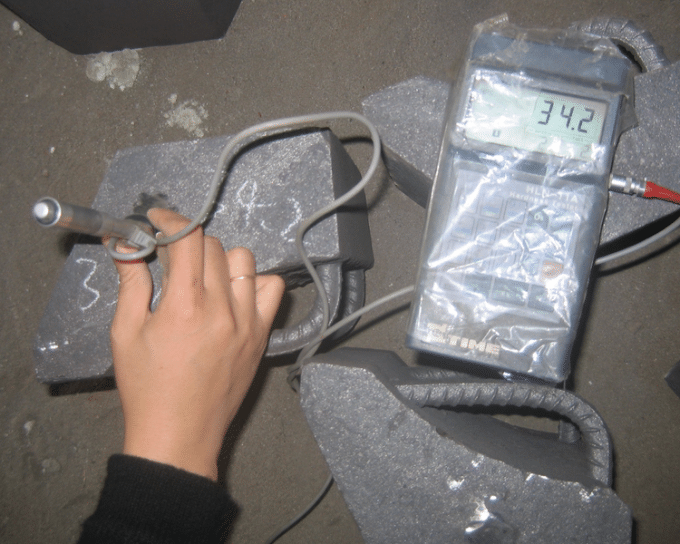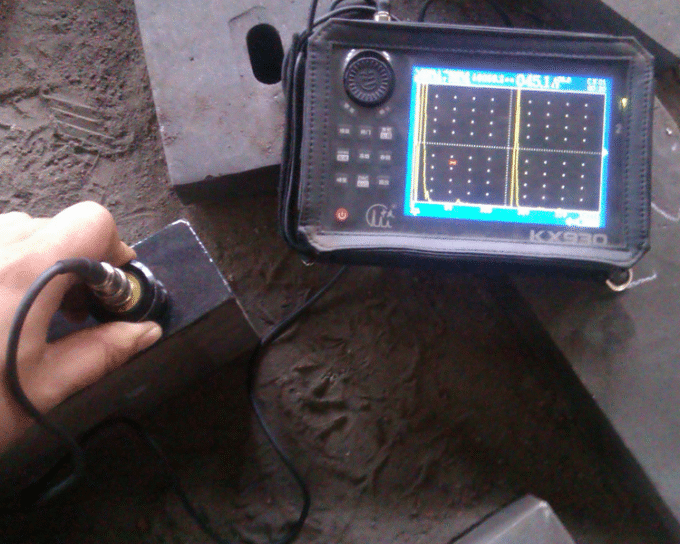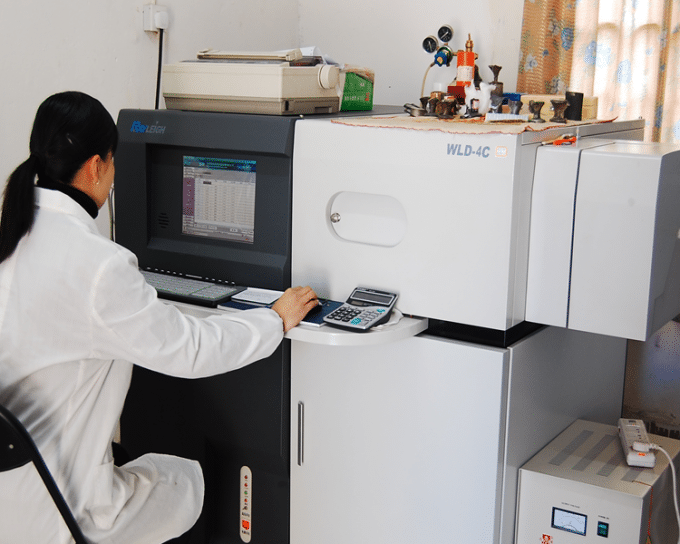 Contact Us
If you need any inquiries about this type of mill liner or other types of mill liners, please contact our sales team freely!